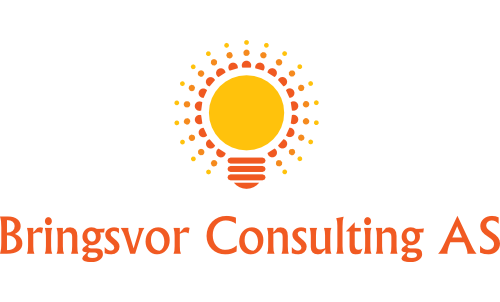 You bought this module and need support ? Click here !
Unavailable Product Interest
Make it possible for customers to be notified when products become available.
Create a lead from a product page in the webshop. If a product is out of stock and it has a leadtime more than two weeks the 'add to cart' button is replaced with a textbox where customers can enter their email address to be notified when the product becomes available.
When the customer has submitted their email address a CRM lead will be created. This makes it possible to follow-up on the customer interest.
We are here to help
Contact us if you need assistance with this module or other aspects of using Odoo.