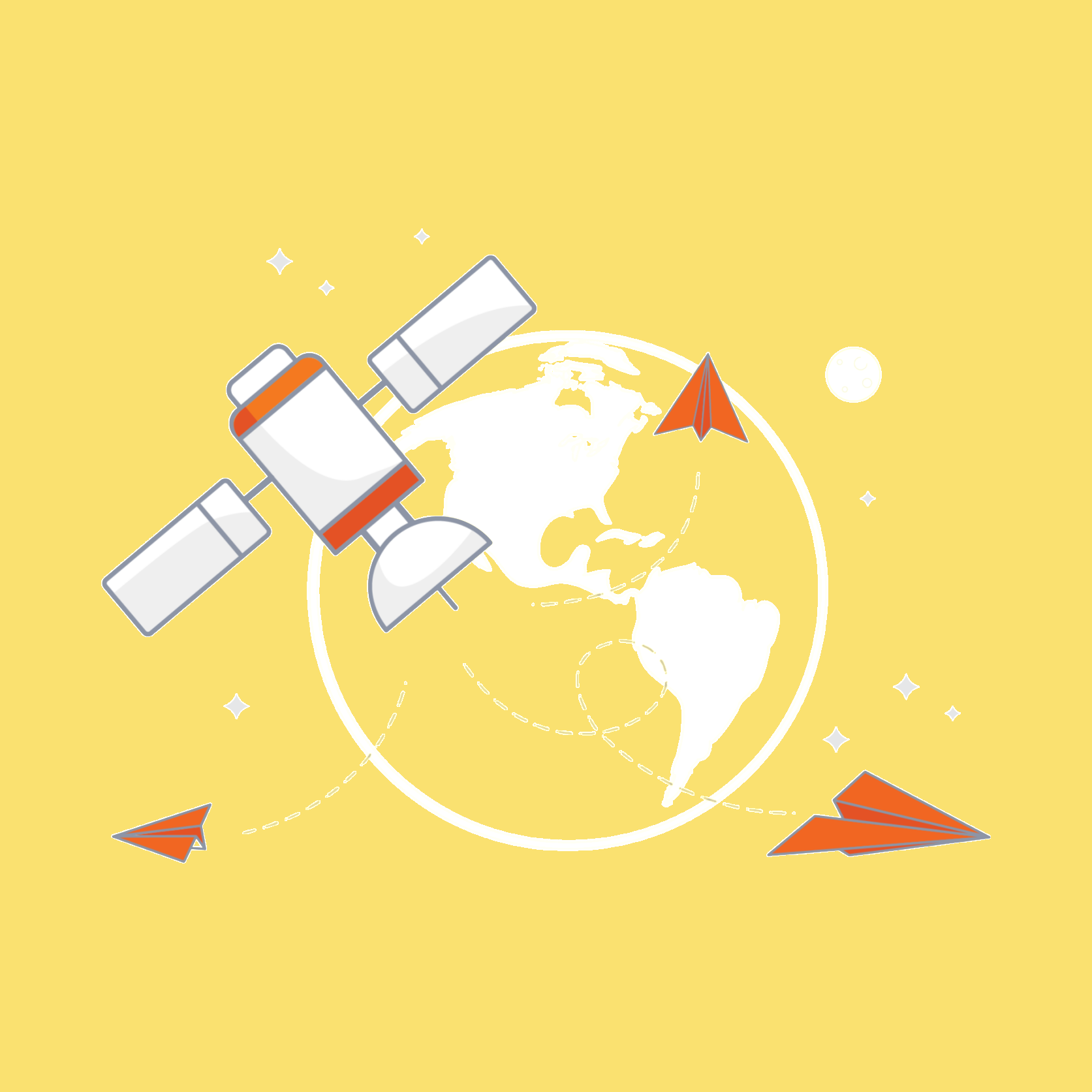 Required Apps
•

Sales Management (sale_management)


•

Invoicing Management (account_invoicing)



Technical Name
afc
License
OPL-1
Website
http://www.techloyce.com
Also available in version

v 11.0

v 13.0
You bought this module and need
support
?
Click here!
Required Apps
•

Sales Management (sale_management)


•

Invoicing Management (account_invoicing)



Technical Name
afc
License
OPL-1
Website
http://www.techloyce.com
Also available in version

v 11.0

v 13.0
AFC Odoo Connector
Odoo is a fully integrated suite of business modules that encompass the traditional ERP functionality. Avalara AvaTax for Communications connects to your current billing or ERP system to quickly determine and calculate taxes and fees for traditional telecommunication services, as well as VoIP, internet services, cable and satellite TV, and other communications services. By automating tax calculation and tracking the complex and ever-changing rules and rates for over 70,000 jurisdictions, Avalara saves you time, reduces your costs, and allows you to focus on business, not on tax obligations.
---
Key Features And Functions
Avalara tax module is easy to use.
Calculate tax from avalara while creating salesorder.
Calculate tax from avalara while creating invoices.
Apply 370+ TS pairs on your product.
Visualize each tax separately on your sales order and invoice.
Visualize each tax collectively on your sales order and invoice.
You can also select on which company do you want to apply AFC taxes in Odoo.
View list of all taxes applied to sales orders or invoices
---
Entering Avalara Credentials In Your Odoo User Account
You can enter avalara credentials in User's Account.
In Odoo, go to Settings->Users->Administrator and map the following things from Avalara.

Client ID
Email
Password
Company
Business Class
Service Class
Faranchise
Facilities
Regulated

If you dont know anything regarding fields except client id, email and password left them to their default values
---
Applying Tax On Salesorder
To apply avalara tax create salesorder.
Select Sale Type
Add AFC Tax
After adding Ava_tax you will see the tax in bottom.
---
Avalara Tax on Invoice
To apply avalara tax create salesorder.
Select Sale Type
Add AFC Tax
After adding Ava_tax you will see the tax in bottom.
---
Add Customer Type
To add customer type go to customer and select respective customer and select type of the customer.
---
AFC Tax Report
To see tax report i.e. all taxes applied to invoices or sales order can be visualize here.
License Terms
Package is non distributable and can only be used by the organization which is buying the package. The pricing is only for this package and associated version. For any new purchases, cost associated with the new release will be charged.
Odoo Proprietary License v1.0

This software and associated files (the "Software") may only be used (executed,
modified, executed after modifications) if you have purchased a valid license
from the authors, typically via Odoo Apps, or if you have received a written
agreement from the authors of the Software (see the COPYRIGHT file).

You may develop Odoo modules that use the Software as a library (typically
by depending on it, importing it and using its resources), but without copying
any source code or material from the Software. You may distribute those
modules under the license of your choice, provided that this license is
compatible with the terms of the Odoo Proprietary License (For example:
LGPL, MIT, or proprietary licenses similar to this one).

It is forbidden to publish, distribute, sublicense, or sell copies of the Software
or modified copies of the Software.

The above copyright notice and this permission notice must be included in all
copies or substantial portions of the Software.

THE SOFTWARE IS PROVIDED "AS IS", WITHOUT WARRANTY OF ANY KIND, EXPRESS OR
IMPLIED, INCLUDING BUT NOT LIMITED TO THE WARRANTIES OF MERCHANTABILITY,
FITNESS FOR A PARTICULAR PURPOSE AND NONINFRINGEMENT.
IN NO EVENT SHALL THE AUTHORS OR COPYRIGHT HOLDERS BE LIABLE FOR ANY CLAIM,
DAMAGES OR OTHER LIABILITY, WHETHER IN AN ACTION OF CONTRACT, TORT OR OTHERWISE,
ARISING FROM, OUT OF OR IN CONNECTION WITH THE SOFTWARE OR THE USE OR OTHER
DEALINGS IN THE SOFTWARE.


Please log in to comment on this module
The author can leave a single reply to each comment.
This section is meant to ask simple questions or leave a rating. Every report of a problem experienced while using the module should be addressed to the author directly (refer to the following point).
If you want to start a discussion with the author or have a question related to your purchase, please use the support page.