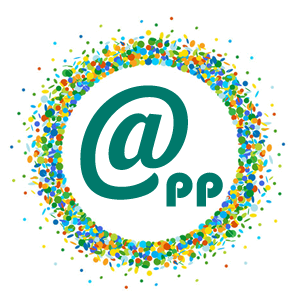 App Purchase Report Enhance. Add received, invoiced, date planned. 采购报告增加计划时间,已收,已付款
by
Sunpop.cn
You bought this module and need support ? Click here !
App Purchase Report Enhance. Add received, invoiced, date planned. 采购报告增加计划时间,已收,已付款
This moduld allows user to get Enhance purchase report.
Lastest update: v11.0.7.27, 2018-07-27
Technical Help & Support
For any type of technical help & support requests, Feel free to contact us
Via QQ: 300883
Visit our website for more support.