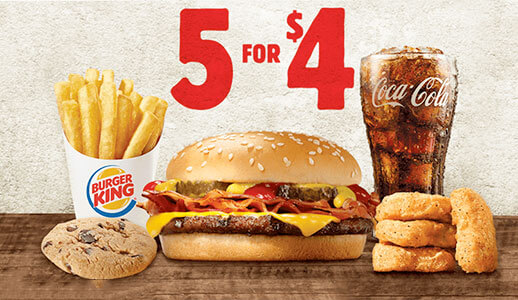 You bought this module and need support ? Click here !
POS Product Combo/Pack
Product combo/pack
If you have shop sale combo/pack, on 1 pack include many products. On 1 product have many LOT serial numbers. And you want sale a combo/pack and tracking on hand of product items inside filter by LOT serial. Module can help you
You can define many Product and checked on Is Combo/Pack. Add items of this combo/pack
Before login to POS, define LOT serial of product items inside combo
Support go live
Support from purchased to Odoo die
Free upgrade code to odoo v12, v13 ...(no database migrate)
Bugs and Issues support fix free 24/7
Free request new future
Free Demo request viva email
Free Support viva skype and teamview
Free Support when install more modules of other developers
Percent 20% payment viva paypal account
Need our service?
Contact us by email