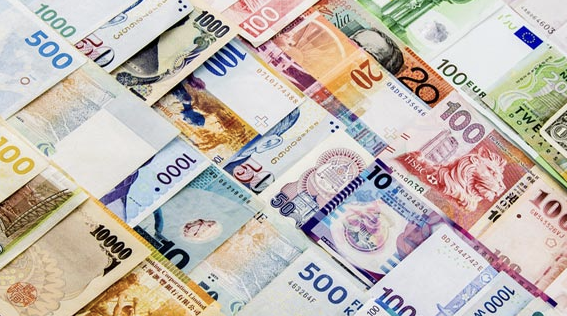 You bought this module and need support ? Click here !
POS Multi Currency Payment
Config POS Sessions can use : Multi currency for payment
Payment Screen: POS Client select currency give from your customers
How to use
POS Manager close session and checking Journal, Statement and Journal Item
Journal keep difference currency and amount currency on Journal Items
This is one function of all futures
Support go live
1 year support
Free upgrade code to odoo v12, v13 ...(no database migrate)
Bugs and Issues support fix free 24/7
Free request new future
Percent 15% payment viva paypal account
Need our service?
Contact us by email
Please log in to comment on this module you have to correct the formula for calculating the conversion
the conversion rate to be set is the reverse of the ordinary Odoo workflow? the conversion rate must be calculated on the basis of: 1 unit of the main currency = x unit of currency to use Thank you Really bad module
Does not work properly and author does not answer and Odoo permit this situation. i need help
install the module but is not working, need help