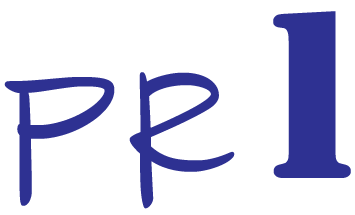 Office 365/Exchange Calendar/Contact/Email Sync - PR1
by
PR1
You bought this module and need support ? Click here !
Exchange/Office 365/Outlook Calendar/Contact Sync - Odoo
This module will sync your Odoo Calendar/Contacts/Email with your Microsoft Exchange/Office 365 server.
Key features:
Sync calendar appointments from Odoo calendar to your Exchange/Office 365 calendar
Sync calendar appointments from Exchange/Office 365 to Odoo
Sync contacts from Odoo to Exchange/Office 365
Sync all sent messages/emails in Odoo to your Exchange/Office 365 sent item box.
No need for Outlook to be running anywhere.
Data is synced to all linked mobile phones/devices that are paired with the Exchange/Office 365 account.
For more info please go: here
Screenshots
Bi Directional Calendar Sync from Odoo->Exchange/Office 365
Contact Sync from Odoo -> Exchange/Office 365
Sent Email Sync from Odoo -> Exchange/Office 365 * Note currently only available in Odoo 10/11.
Instructions
This module works with professional Microsoft libraries and the Sync process heavy lifting is done via an external server. This free's Odoo up to do its core job which is the ERP platform.
For setup instructions please go here: here
For information about the module please go: here

This module comes with a trial key to enable the sync, full usage requires purchase of a license code.

Please log in to comment on this module
This section is meant to ask simple questions or leave a rating.
This author can leave a single reply to each comment.
If you want to start a discussion with the author or have a question related to your purchase, please use the support page. where to buy the access code
where to buy the access code
--- hi i'm buyed your app ,how to exchange setup
how to exchange setup config and outlook how to configure , your web links not working need help pls
---