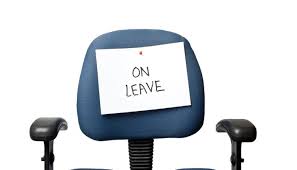 You bought this module and need support ? Click here !
This module allows HR to apply Sandwich rule when employees apply for leave and is coming under the rule where employee has taken leave in midst of two working days. After considering the start and end date of leave once the Boolean is checked of "Apply Sandwich Rule" the employees leave will be counted accordingly and if the Boolean is unchecked the sandwich rule will not be applied.
Prerequisites before Installation
No prerequisites are required before the installation.
No Configurations are required.
You can see the standard working hours of any employee per week.
Go to Settings > Resource > Working Time. As shown in below image you can view the total working hours per week for any particular employee.
Now if employee has applied for leave on Friday and Monday and HR wants to apply Sandwich rule on it then with the help of this module HR can check the Boolean of- "Apply Sandwich Rule". You can see in the image due to the sandwich rule, employee's leave would be considered as 4 days due to sandwich rule.
As per the start and end date of leave taken by employee HR can decide whether it falls under the Sandwich rule or not. If the leaves taken on particular dates doesn't cover any sandwich rule HR can simply avoid checking the Boolean and you can see in the image the start and end date of leave covers four days but is considered for two days because sandwich rule is not applied.