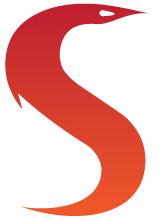 You bought this module and need support ? Click here !
Scs Non Moving Stock
One Screen View for Printing Report
Take two dates as a input from user and print report between two dates for non moving stock.
Report Sereen
If the product is available in multiple warehouse then displayed stock per warehouse in each product.
Last sales transaction date will be printed in Last Sale column
Check out our various Odoo Services below
Check out our various Odoo Based Products
For any questions, support and development contact us.