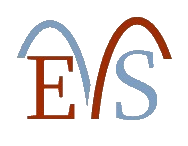 You bought this module and need support ? Click here !
Vehicle Repair Managemet
Allows you to easily manage your vehicle repair workshop
Features
We can easily manage our workshop by this app.
1. Store vehicle and customer basic information and calculate working hours and cost to repair the vehicle.
2. Parts used to repair the vehicle.
3. Before and after service images.
4. Vehicle basic information.
5. List of vehicle in kanban view.
6. List of spare parts in kanban view.
7. List of mechanics.
8. List of services.
9. Vehicle repair setting.
10. Sale order created from vehicle registration.
If You Need Any Help Please Contact
Email Id: erpmstra@gmail.com