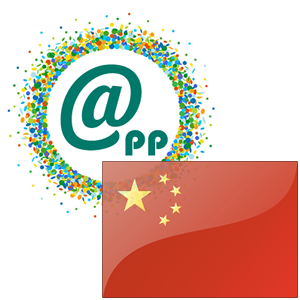 App Chart of Accounts Hierarchy. Multi Level
by
Sunpop.cn
You bought this module and need support ? Click here !
App Latest Chinese Account chart 2018.
Set all chinese default value. Like Default country, timezone, currency, partner...
Lastest update: v12.0.11.15, 2018-11-07
Key features:
The Latest Account Chart.
Use super, easy to navigate account data.
How to use
Technical Help & Support
For any type of technical help & support requests, Feel free to contact us
Via QQ: 300883
Visit our website for more support.