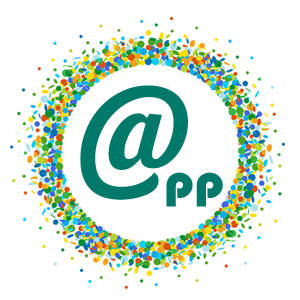 App Web Responsive Fullwidth (form view full width)
by
Sunpop.cn
You bought this module and need support ? Click here !
App Web Responsive Fullwidth(form view fullwidth)
Key features:
Show the form view into full width, More screen show about 30%.
Form view Responsive full width (fullwidth)
Ready for small, medium, large, extra large screen.
Ready for enterprise and communicate version.
Small screen. With or without this module
Medium screen. With or without this module
Large and extra large screen. Perfect for lots of columns.
Technical Help & Support
For any type of technical help & support requests, Feel free to contact us
Via QQ: 300883
Visit our website for more support.