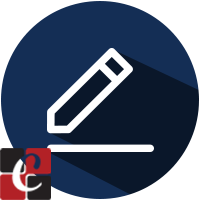 You bought this module and need support ? Click here !
Employee Dynamic Fields
Ability To Add Custom Fields From User Level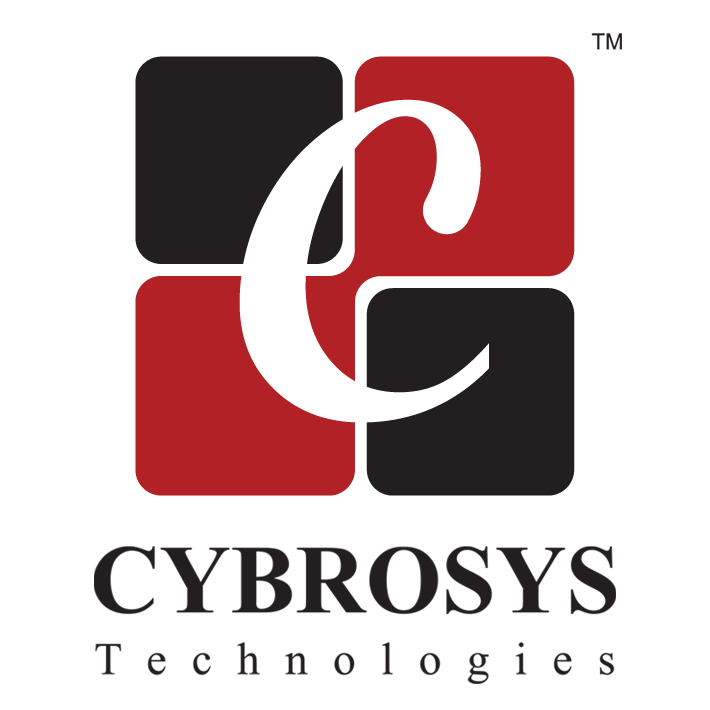 Overview
The module allows the user to add dynamic fields to employee master form. The user doesn't need any technical/programming skills, just use the menu-driven approach and simply create and configure new fields.
Features
Ability to add custom fields in employee master
Screenshots
Here you can fill the field information to create a new field of employee master.
You can see your field is created in employee master.