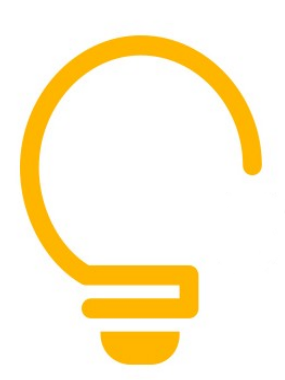 You bought this module and need support ? Click here !
Technical name
l10n_ae_withparent
License
LGPL-3
Website
https://www.steigendit.com
Read description for

v 11.0

v 10.0

Required Apps

Invoicing (account)



Included Dependencies
Show
U.A.E Chart of Account with Parent Account
Accounting > Adviser > Chart of Account Heirarchy
U.A.E Chart of Account Tree View
It will add the parent account when installing U.A.E Chart of account.
Ability to get v7/v8 chart of account view in v12.
Attention
This module is dependent to the account_parent module in Odoo App store.
You can create this module functionality by spending some time for comparing the v8 and v12 U.A.E Chart of account.Only need the Account parent module.
Please take a backup of your database before installing this module for your safety
Manually update the parent accounts for manually added accounts.