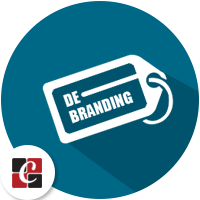 You bought this module and need support ? Click here !
Odoo Debranding
Debrand Odoo Back-end + Front-End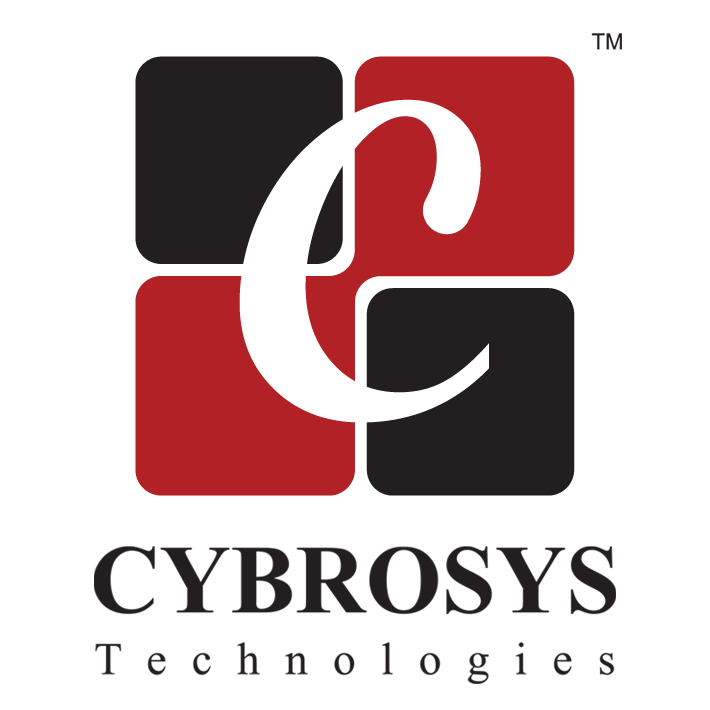 Overview
Want to debrand your company website? Odoo Debranding module developed by Cybrosys Technologies helps you to change the aesthetic look of Odoo software via customizing them with Logo and other branding changes. The module helps you to change almost every area of Odoo visuals, delivering a brand new customized website.
Configuration
In Odoo 12 some of the debranding features are already removed compared to odoo 11. Branding like powered by in both front end and back end is removed and website footer and copyright is already changed to company name in Odoo 12.

So in this debranding app, you need to set up the company logo, website name & favicon by your own from the settings option.
Features
Modify database selector page
Modify login page
Remove Odoo's default favicon
Updated "About" list
Removed advertisements from the settings page
Updated warning messages
Page title modification
Screenshots
As you see in the settings option you need to set up the Website name & favicon then only the change will be affected in the title. Also you need to setup the company logo from the settings page to change the default logo.
Company logo in login page.
Powered by in the front-end is removed.

Default title is changed.
Updated the Odoo title in the messages.
Updated the Odoo title in the warning message
Odoo promotional banners in the settings dashboard page is changed.

Odoo accounts and documentation is removed from the dropdown list.
Please log in to comment on this module not working
i installed and y continue see banners ,accounts and documentation
--- Fixed
Try with the latest update
--- When i Install this Module, then i can't create new database. [Error]
After installing this module, i try to create a new Database, but form view changed, and there is no field for entering the mobile number. fill the other data and click on the button its shows Error. Database creation error: 'phone'
---