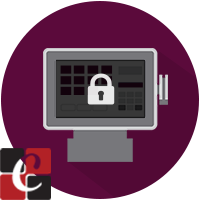 You bought this module and need support ? Click here !
POS Session Lock
CLock Pos Screen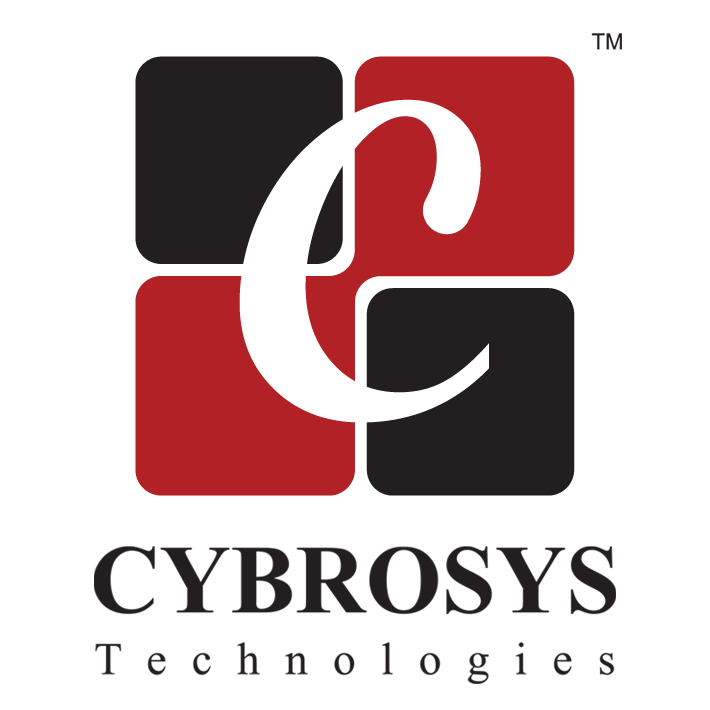 Overview
The module allows the POS user to set screen lock for his/her POS screen when it is left unattended. The lock feature will provide an extra layer security for individual POS.
Features
Screen lock option in POS session configuration.
Screen lock button in POS.
Lock screen using keyboard shortcut 'CTRL+L'.
Login/Unlock screen in pos.
Extra layer of security.
Screenshots
Configuration Using the newly appeared Boolean button in POS configuration user can enable screen lock option.
Lock Screen
Login/Unlock Screen