Required Apps
•

Point of Sale (point_of_sale)


•

Inventory (stock)


•

Invoicing (account)



Lines of code

817

Technical Name
pos_quotation_order
License
AGPL-3
Website
http://www.cybrosys.com
Also available in version

v 11.0

v 10.0
You bought this module and need
support
?
Click here!
Required Apps
•

Point of Sale (point_of_sale)


•

Inventory (stock)


•

Invoicing (account)



Lines of code

817

Technical Name
pos_quotation_order
License
AGPL-3
Website
http://www.cybrosys.com
Also available in version

v 11.0

v 10.0
Pos Quotation Orders
Create And Process Quotation from POS
Cybrosys Technologies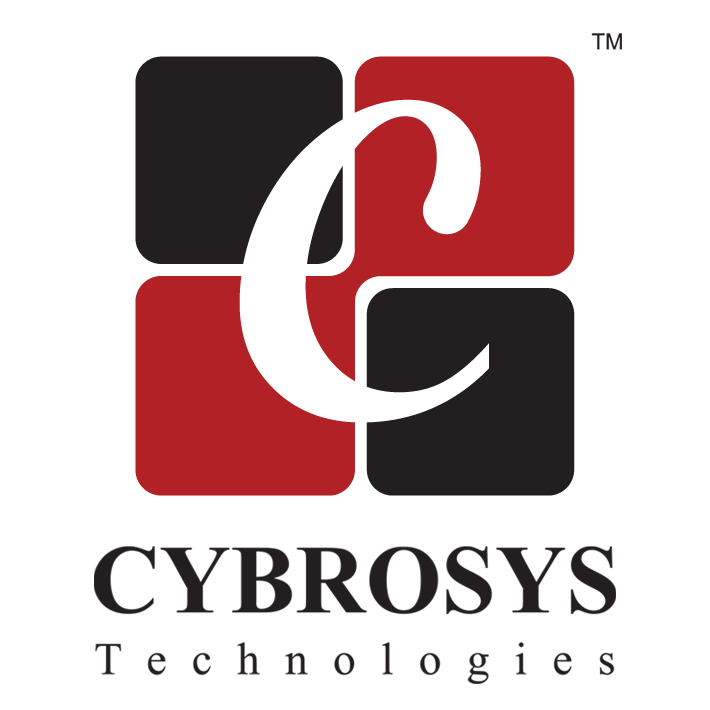 Overview
POS Quotation Orders is a plugin that facilitates the creation and management of Quotation orders from POS window. By default, you can't create a quotation order from POS window in Odoo. But in some cases, such a simple option can make considerable changes in your sales. This plugin will add a 'Create Quotation' in POS window and will facilitate the Quotation creation process without affecting the normal workflow of POS.
Configuration
Go to Configuration-->Point of Sale-->'Enable Quotation'
Features
'Create Quotation' button in POS
Create pos quotations
'Quotation List' button in POS
Quotation list window
Manage quotations from POS
Quotation reference in order receipt and order
Screenshots
After installation, open POS window and start and new Session.
In order to create a quotation you have to add products in Order line. Otherwise it will raise an alert popup with invalid order line.
Add the products in order line and click 'Create Quotation' it will give you a popup to add order date and a note for quotation
Once you have successfully created a quotation, you will get a Quotation reference number as in the figure.
You can view and manage the created PoS quotations from Point of Sale -> Orders -> Quotation
Click on any of the quotation to view the details of the particular quotation.
You can view all 'Draft' quotation by clicking 'Quotation List' button in POS. Click the corresponding 'Confirm' button.
On confirming quotation, you can view the order lines and customer assigned with quotation details.
POS Receipt with Quotation Reference
Now, if you go to the quotation details you can see that the Quotation status is changed to 'confirmed'.
POS Order with Quotation Reference

Our Services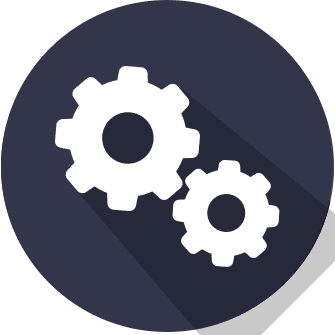 Odoo Customization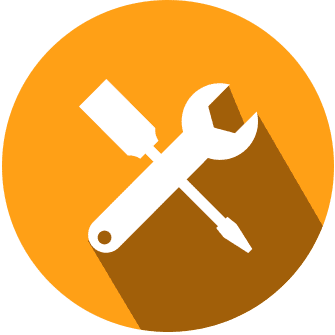 Odoo Implementation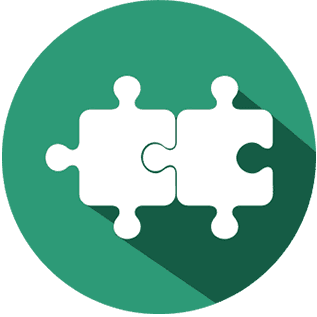 Odoo Integration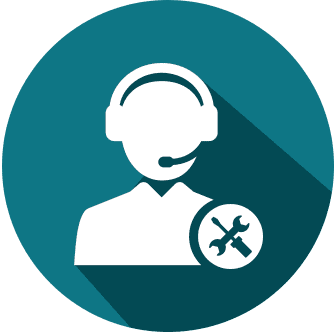 Odoo Support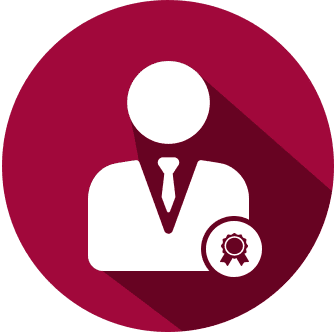 Hire Odoo Developers
Our Industries

Trading
Easily procure and sell your products.

Manufacturing
Plan, track and schedule your operations.

Restaurant
Run your bar or restaurant methodical.

POS
Easy configuring and convivial selling.

E-commerce & Website
Mobile friendly, awe-inspiring product pages.

Hotel Management
An all-inclusive hotel management application.

Education
A Collaborative platform for educational management.

Service Management
Keep track of services and invoice accordingly.
Email us
Contact Us
Request Customization

Please log in to comment on this module
The author can leave a single reply to each comment.
This section is meant to ask simple questions or leave a rating. Every report of a problem experienced while using the module should be addressed to the author directly (refer to the following point).
If you want to start a discussion with the author, please use the developer contact information. They can usually be found in the description.