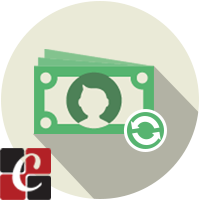 You bought this module and need support ? Click here !
Advanced Product Price Update
User Can Easily Update Cost Price/Sale Price of Products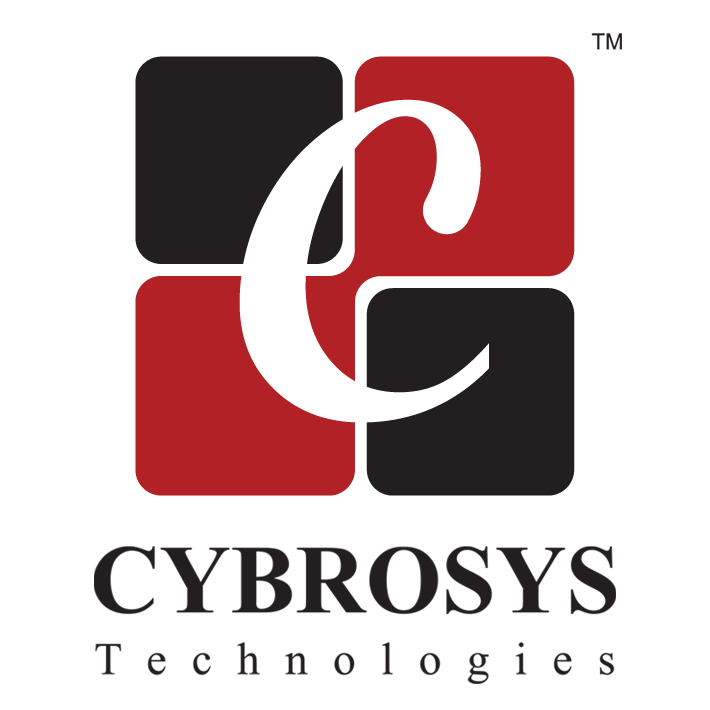 Overview
Currently in Odoo, we need to switch over to each product form to update the price of product. This module helps to update the cost price and sale price of any product in one single click. * Create a wizard button in the menu Sales > 'Update Product'. * After filling wizard form and clicking on 'Update', it will change the selected price field of products that were selected in the wizard.
Configuration
No additional configuration required
Features
Updates sale price
Updates cost price
Screenshots
You can update the price of product here