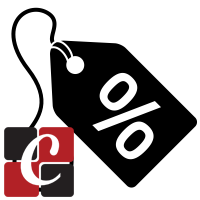 You bought this module and need support ? Click here !
Global Discount In Sale
Global Discount In Sale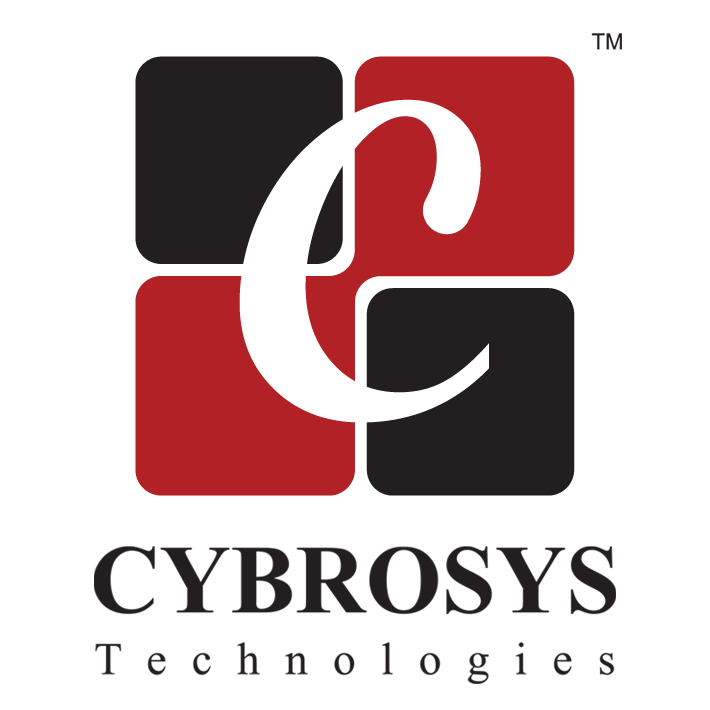 Overview
This module allows you to mention discount on Total of sale order and Total of Customer Invoice as percentage or as amount.
Features
Select 'Percentage' from Discount type and give discount percentage as Discount rate.
Select 'Amount' from Discount type and give discount amount as Discount rate.
System will update the value of Discount and Total
Screenshots
Sale Order
Customer Invoice
And the module also allows you to set a limit for total discount in percentage. Exceeding this limit will require approval.
Manager level users can approve sale orders in 'Waiting Approval' stage.
Please log in to comment on this module Report issue Fixed
Sorry for the trouble, Issue Fixed impossible to export to pdf
This addon is exactly what i was looking for, but i can not use it because of a bug : impossible to export the invoice in pdf. :( Error to render compiling AST AttributeError: 'str' object has no attribute 'decimal_places' Template: account.report_invoice_document_with_payments Path: /templates/t/t/div/div[2]/div/div/table/tr[2]/td[2]/span Node: I must look for another one.