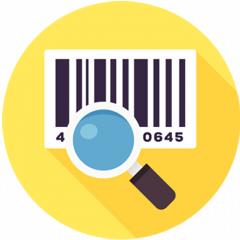 You bought this module and need support ? Click here !
Customer Sequence Code
Overview
Generate unique code to each customer.It is very easy to identify your customer.
Sequence Form
Give the prefix,sequence size and step of code. On Creating a Customer it will automatically generate an unique code for Customer with the prefix of the first letter.
Customer Form
Create a customer and the code will generate automatically.
Search the customer using customer unique code.
Customer Code displayed in POS.
Please log in to comment on this module Our customer sequence display the customer code in POS customer selection screen with filter option in customer screen
--- Free Module
https://apps.odoo.com/apps/modules/11.0/customer_sequence/
---