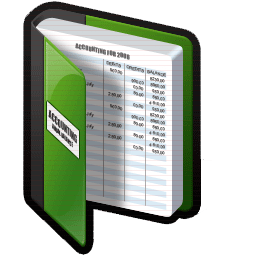 Financial Journal reports
by
Noviat
You bought this module and need support ? Click here !
Technical name
account_journal_report_xls
License
AGPL-3
Repository
lp:~account-report-core-editor/account-financial-report/7.0
Read description for

v 8.0

v 6.1

Required Apps
•

eInvoicing & Payments (account_voucher)


•

eInvoicing (account)



Included Dependencies
Show
Journal Reports
This module adds journal reports by period and by fiscal year with

entries printed per move
option to group entries with same general account & VAT case
vat info per entry
vat summary
These reports are available in PDF and XLS format.
This module depends upon the 'report_xls' module, cf. https://launchpad.net/openerp-reporting-engines
Please log in to comment on this module
This section is meant to ask simple questions or leave a rating.
This author can leave a single reply to each comment.
If you want to start a discussion with the author, please use the developer contact information. They can usually be found in the description. Perfect!!!
Perfect!!! xls reports. Congratulations.
---