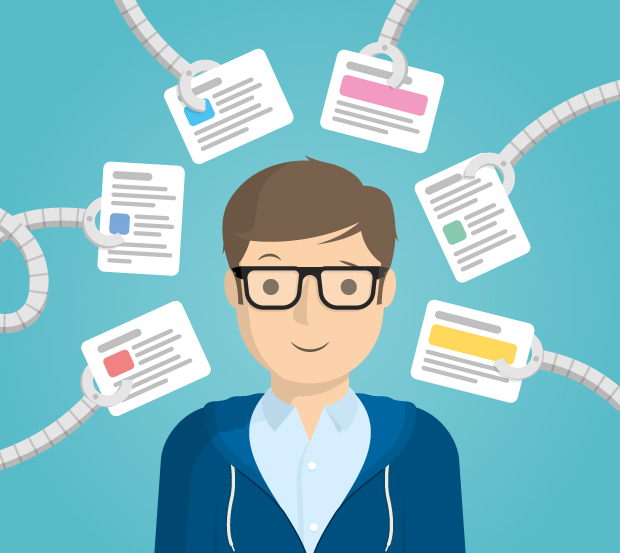 You bought this module and need support ? Click here !
Odoo 8 : Similar Products Suggestion
This module adds a feature to send an email notification with a list of suggested products to customer when product in sale order line is not available.
How to use
Suggested Products Tab in Product Variants : User can add similar products in this suggested products tab. These products will be shown in Email.



Email Notification : When we will make a sale order in which a product that is not available at the moment is added in sale order line then one Email notification will be sent to customer.



Email Notification to User: One more email notification will be sent to sales person to that perticular sale order.