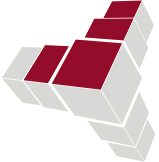 You bought this module and need support ? Click here !
Employee from User
Create an Employee from the User Form
Add wizard for create employee from users
In order to load timesheet correctly is necesary an employee per user.
This wizard enable a technical wizard to create an employee one time the user exists.
The Wizard is added in uses vies model and generate an employee from one or many users, only if there is no other record of employee assigned to the user in question.