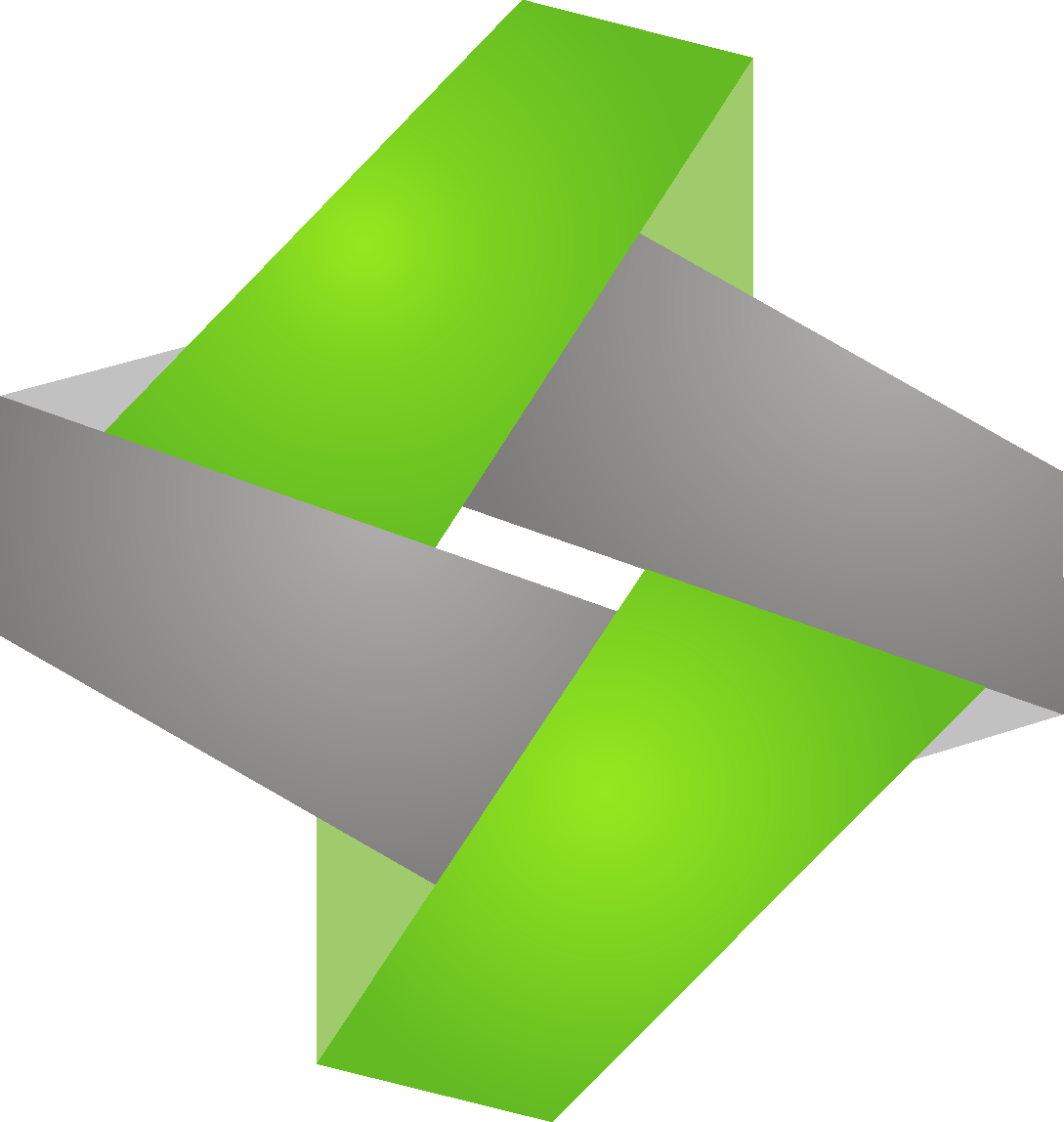 You bought this module and need support ? Click here !
Odoo Loan Management System
Our Pricing includes User Manual, 90 Days Support and One time Setup
We support for English / French / Spanish at an additional cost
Learn More
View Demo
Support
Odoo Loan Management App
Loan Management App makes it very easy to manage loans. Our loan management app has all necessary functionalities of a loan system such as manage different types of loan, different calculation mode, borrowed & issued loans, loans with installment repayments with accounting entries, annual repayment, possibilities for entering special repayments and many more features.
Pragmatic Loan Management Features
System helps you to create customized loan periods
You can categorize type of loan and manage it
Loan types can be defined based on its calculation method (Flat and Reducing)
App allows you to compute installment based on amount, interest rate and period run time
App maintains all interest versions which company wants to define
It allows managing type of proof that company accepts and keep track
You can keep track of all installment received from a customer with accounting entry
Loan period interface
From here we can define different type of loan period.
Loan Proof
Here we can configure different type of loan proof against Loan.
Loan type interface
Here we can configure different type of loan.
Loan Type Version
Loan type can be define with different interest rate using loan type version .
Run Time Interface to compute EMI (Reducing)
Based on Loan amount, tenure and interest rate EMI can be computed on run time.
Loan Form
Loan Installment
Loan Accounting Entry
Loan Cheque Details
Contact / Support
Pragmatic Techsoft Pvt. Ltd.
Support
---
Pragmatic is a global open source enterprise software development, consulting and products company. Our philosophy is to use Open Source tools and technologies to provide cost effective and green solutions for our customers.
We are a dynamic and fast growing company committed towards creating value for our customers. Located in Pune, India the educational and IT hub of western India, we take pride in delivering rapid, customized open source enterprise applications following agile and lean software methods. Whether you are developing an application from scratch, working on an existing application or porting your application to a new platform or framework, we can meet your business needs.
If you need any help or want more additional features, you may contact us through:
Our solutions focus on your problems
Get In Touch
Odoo Proprietary License v1.0

This software and associated files (the "Software") may only be used (executed,
modified, executed after modifications) if you have purchased a valid license
from the authors, typically via Odoo Apps, or if you have received a written
agreement from the authors of the Software (see the COPYRIGHT file).

You may develop Odoo modules that use the Software as a library (typically
by depending on it, importing it and using its resources), but without copying
any source code or material from the Software. You may distribute those
modules under the license of your choice, provided that this license is
compatible with the terms of the Odoo Proprietary License (For example:
LGPL, MIT, or proprietary licenses similar to this one).

It is forbidden to publish, distribute, sublicense, or sell copies of the Software
or modified copies of the Software.

The above copyright notice and this permission notice must be included in all
copies or substantial portions of the Software.

THE SOFTWARE IS PROVIDED "AS IS", WITHOUT WARRANTY OF ANY KIND, EXPRESS OR
IMPLIED, INCLUDING BUT NOT LIMITED TO THE WARRANTIES OF MERCHANTABILITY,
FITNESS FOR A PARTICULAR PURPOSE AND NONINFRINGEMENT.
IN NO EVENT SHALL THE AUTHORS OR COPYRIGHT HOLDERS BE LIABLE FOR ANY CLAIM,
DAMAGES OR OTHER LIABILITY, WHETHER IN AN ACTION OF CONTRACT, TORT OR OTHERWISE,
ARISING FROM, OUT OF OR IN CONNECTION WITH THE SOFTWARE OR THE USE OR OTHER
DEALINGS IN THE SOFTWARE.