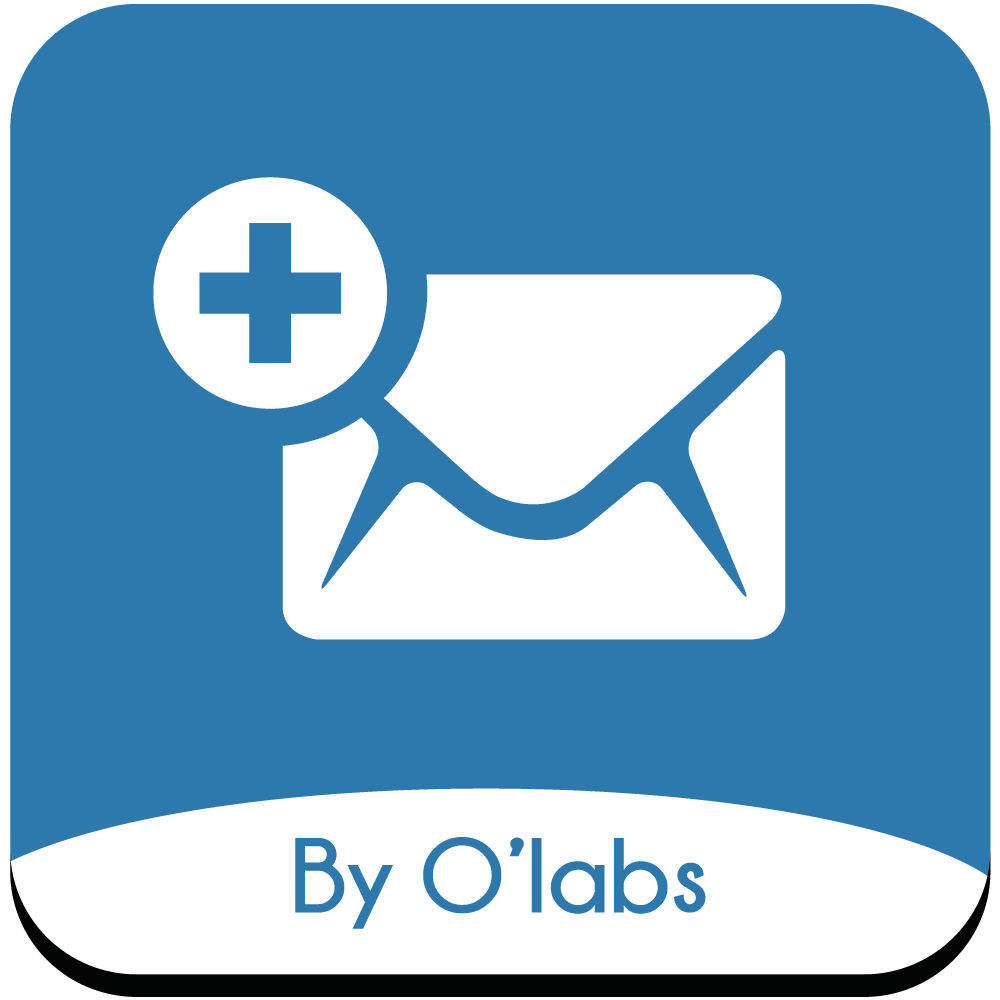 Add attachment automatically in email for quotation, sales, invoicing
by
O'Labs
You bought this module and need support ? Click here !
Attachments
Add attachments to products
Template mail
Configure the template for sending emails.
Send by email
When creating your quote, sale order or invoicing. The attachments will be automatically added to the email.
---
Please log in to comment on this module must have if you're using chatterbox for your communication
Adds really useful feature which should be part of a the core functionality (collects attachments from your products and adds them for your chatterbox-email as attachment). For me this almost fully automates one annoying routine - which is the main point of having ERP in a first place. Would've gave four stars as I had some issues with permissions, but O'Labs more than saved it with their very helpful support. Suggested improvement: Attachment type could be automatically determined from file name. Would save few clicks; Mail template defines which types of attachments will be included to mail automatically, and now attachment type must be told while importing them into product.
---
it's useless !
Insert a bad rating and not give justification ..
--- ---