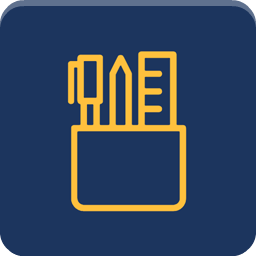 You bought this module and need support ? Click here !
See Website Theme
This theme is exceptionally configurable. You can set the colors, fonts and layout you want (not limited by presets).
Screenshots
Layout options
Color options
Font options
Configuration
To configure this module, you need to:
If you want to use the Google Fonts wizard set your API key in the Website Settings
Usage
To use this module, you need to:
Go to the website;
click in menu on 'Customize';
click on 'Customize Theme';
change the options to your preference;
click on 'Apply'.