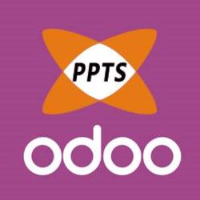 You bought this module and need support ? Click here !
Step 1:
The user can list view to view the entire list of product.
In order to select the entire products to publish the user needs to click on the check box near the Internal Reference.
Once it is done the user needs to click on Action >> Publish >> Un-publish.
Step 2:
In the pop-up the user can click on either Publish/Un-publish based the necessity and click on Update.
If Publish option updated, then the respective products will be published in the website.
Need Any Help?
PPTS [India] Pvt.Ltd.