Starting version 13.0, every version of the module is bought separately. Please be careful when adding the product to your cart.
You bought this module and need
support
?
Click here!
Odoo Games - Sudoku
Brain-Teaser game.!!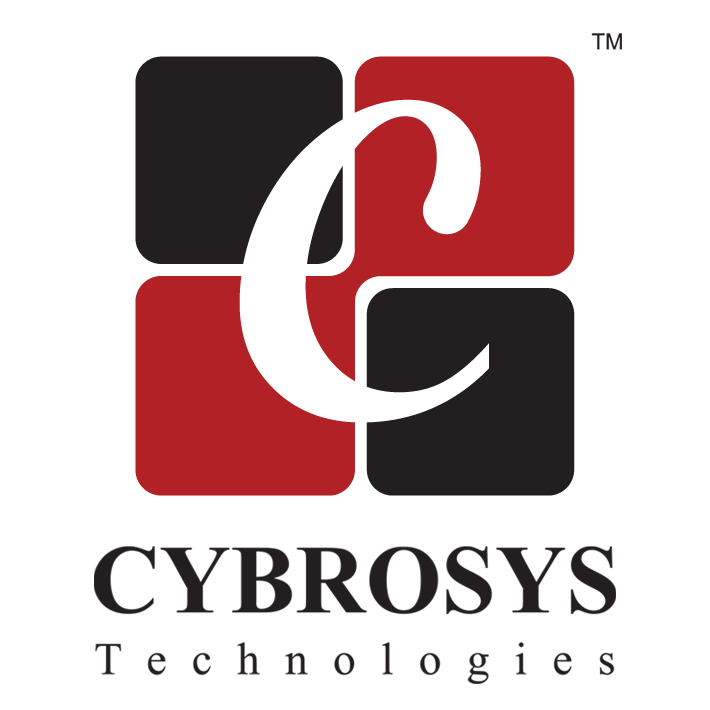 Overview
The module helps you to play sudoku
Features
We can play SUDOKU.
Play only By the approval of HR Manager.
Screenshots
To start playing the game, user should click the button () for send a request.
Wait for the approval of HR manager.
A record is generated. And from the record the HR manager can give approval to play the game.
Admin can directly give the permission to play the game. Just enable "Odoo Gamer" Ps:- if we directly give permission to play game, don't forget to remove Odoo Game Request"
Approve the game request by HR Manager
HR managers can see this request from the menu "Game Request" under Game.

We can see 2 buttons here.
This icon() for approve the request
This icon () for avoid/cancel the request
We can easily identify the states of the request by color.
Red is in draft state
Green is in approve state.
Grey is in cancel state.
Click on the "New Game" button to start the game.
Select your level of game.
Let's play..!! The classic Sudoku game involves a grid of 81 squares. The grid is divided into nine blocks, each containing nine squares. The rules of the game are simple: each of the nine blocks should contain all the numbers 1-9 within its squares. Each number can appear only once in a row, column or box. You can select the squares by clicking. Read the numbers from key boards. Space button can be used to erase the entry.
WON the game

Please log in to comment on this module
The author can leave a single reply to each comment.
This section is meant to ask simple questions or leave a rating. Every report of a problem experienced while using the module should be addressed to the author directly (refer to the following point).
If you want to start a discussion with the author, please use the developer contact information. They can usually be found in the description. What is the importance of the game in an Odoo ERP application
Let me clarify the confusions. First and Foremost, Games are neither mandatory nor a necessity feature in an ERP application. But one can implement this feature in an Odoo ERP for entertainment purposes. Though the primary feature of our mobile phones, tablets or computers is to communicate, we often install games into these applications for sideline purposes like leisure. Likewise, an Odoo ERP can also be clubbed with entertainment elements on last note to initiate better relaxation to the employees and keeping them positive and vibrant.
--- Nice App...
--- Nice App...
---