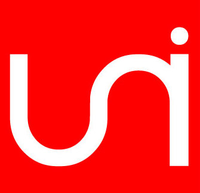 Mass Mailing Choice Outgoing Server
by
Unicoding
You bought this module and need support ? Click here !
Description
This module inherite Mass Mailing module, the module is allow to select needed Outgoing Server to send mass mails(SPAM :) ).
Sometimes is need to use another server(not default) to sending SPAM.
Configure Module
Instructions
1. Choice needed Mailing Server in Mass Mailing Configs.
Find a bug? feature idea? send an email to info@teambelarus.net
Please log in to comment on this module When can you update version 11?
When can you update version 11? We need it urgently.
---