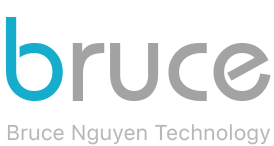 You bought this module and need support ? Click here !
POS Cafe & Restaurant / Hotel
Configurations
Go to Point Of Sale / Pos Cafe / Tables: define all tables of shop
Go to Configuration / Click POS Config / Go to Form view / Restaurant box
Define all table POS can be handle ( May be one shop have multi pos control tables )
Click to table / Add tables you need
Go to Daily Operations menu/ Click Your Session / Go to POS Screen
Functions support
Choice Table empty need to Order
Moving products from table 1, to table 2...
Merge tables (table 1 merge with table2 ...
Sync sessions multi waiter
Step 2: Go to Configuration / Point Of Sale / Add tables need control
Step 3: Go to Dashboard / Click Session/ Choice table (room) need order
Sync Waiters the same screen
Please log in to comment on this module
@all
Hello , i stop development on v9 and v10 because odoo have pos_restaurant