Technical name
pos_chatter
License
AGPL-3
Website
http://www.cybrosys.com
Read description for

v 9.0

Required Apps
•

Point of Sale (point_of_sale)


•

Inventory Management (stock)


•

Invoicing (account)



Technical name
pos_chatter
License
AGPL-3
Website
http://www.cybrosys.com
Read description for

v 9.0

Required Apps
•

Point of Sale (point_of_sale)


•

Inventory Management (stock)


•

Invoicing (account)



POS Chat
Easily communicate each other without going outside of POS Screen.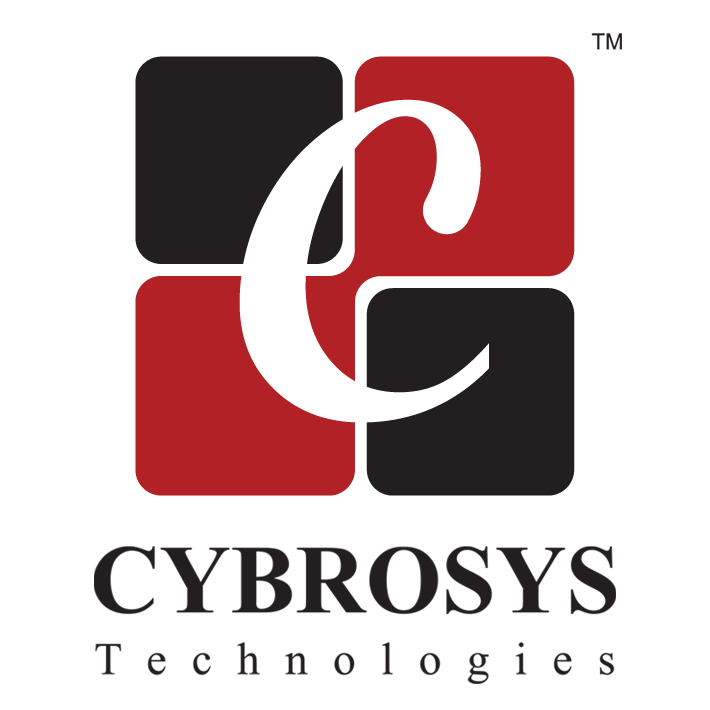 Overview
This module helps users to communicate each other from pos screen.
Configuration
No additional Configuration required.
Features
We can easily communicate each other in POS.
Screenshots
Chat Button on POS screen
On clicking an item in chatlist, chat window open in pos screen
Please log in to comment on this module Nice module but in my situation it isn`t work. I try to rewrite to 12 version but when i click on this - nothing. Can anybody help?
--- --- --- --- ---
---
--- ---