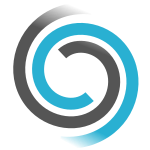 You bought this module and need support ? Click here !
Purchase Order Buyer
Adds a buyer on the Purchase Order. (Like a vendor on sales).
A prefered buyer can be set on the supplier.
Usage
To use this module, you need to go to Purchase > Purchase Order: there a new field "Buyer" It will use by default the user_id of the supplier and fallback to current user.