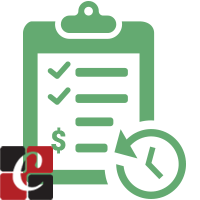 You bought this module and need support ? Click here !
Quotation Revised History
Retrieve the History of Revised Quotations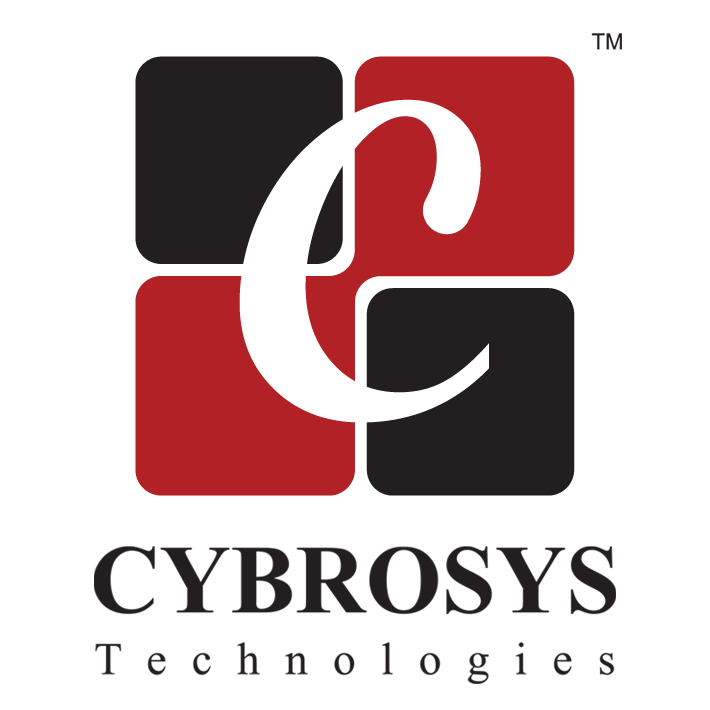 Overview
The clients will require negotiations whenever we sent a quotation to them.In such cases we need to edit the Quotation's order lines.In this module we have included the 'Revise the Quotation' button for it. The order lines can be edited by a click on this button. At the same time a history or copy of the quotation will also be generated automatically. We can track the history using the smart buttons.
Features
Retrieve the history of revised quotations.
Automatically set expiration date for quotation.
Email template contains the expiration date.
Screenshots
Quotation in "Quotation Sent" state
Quotation in "Revised Quotation" state:In the Revised Quotation state, we can edit the order lines and resent to the client. Quotation Sent ---> Revised Quotation ---> Quotation Sent The smart button on the top right of the form will provide the entire revised history of quotation. The revised quotation will be indicated by a change in name format as (initial name/R1) in a recurring manner.
In the Quotation Sent state we can't edit the Order lines. When we need to revise just click on the "Revise the Quotation" button.
In the Revised Quotation state we can edit the order lines and resend it through mail or take print out with new order lines.
Quotation History

Smart button redirect you to the Quotation History.
Tree view of the Revised Quotations of the particular parent quotation.
Quotation in "Revised" state

In this state we can't edit anything, it's just for a view.
Quotation Email template If we gave expiration date then it will mention in the Email
Sales --> Configuration --> Settings ---> Quotations & Sales --> Expiration Date
Every quotations have a expiration date which we set manually.On configuring the above shown settings we can automatically set the expiration date very easily.
No Expiration date: No changes(we have to set the date manually)
Default 14 days: The expiration date calculated from Quotation Creation Date or form Quotation Sent Date is set for 14 days.
Created as company rule: The quotation will expire as per the custom days set by user from Quotation Creation Date or from the Quotation Sent Date .
Expiration Date Calculated From : Choose either of the two, Quotation Creation Date or Quotation Sent Date

Please log in to comment on this module
This section is meant to ask simple questions or leave a rating.
This author can leave a single reply to each comment.
If you want to start a discussion with the author, please use the developer contact information. They can usually be found in the description. ---