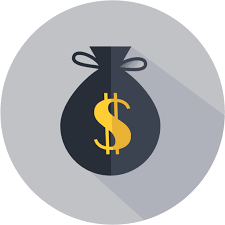 You bought this module and need support ? Click here !
Sale Invoice Amount Variation
This module allows a user to make changes within the sales amount while creating the invoice for a particular product. Also, the user can view the changed sales amount and the difference between the original and changed amount in the invoice report.
Prerequisites before Installation
No prerequisites needed.
No configurations.
As you can see the sale order has the original unit price of the product as defined by the seller.
Now confirm the sale order and proceed to create an invoice.
As shown in the below image the original unit price of a product is changed.
Now click on "Print" action to generate the Sale Amount Variation Report.
You can see, the sale amount variation report displays the original sale price, updated unit price, the difference between both and the user who has updated the unit price of the product.