Starting version 13.0, every version of the module is bought separately. Please be careful when adding the product to your cart.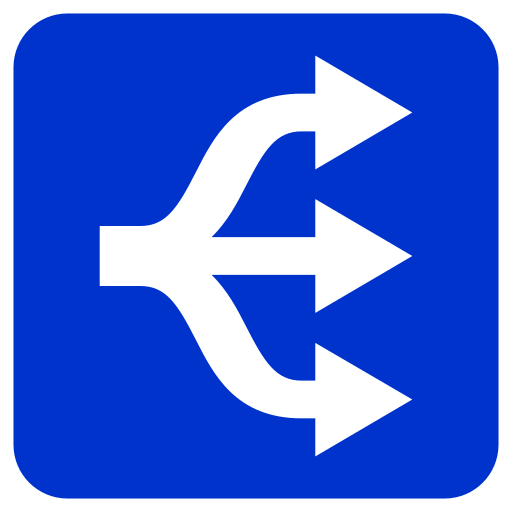 You bought this module and need
support
?
Click here!
Improved Quants
Management System
Quants done the right way
Improved method of materials and products on stock valuation
Are you sure that your Odoo properly valuates each move, production lot, products and materials which you manage on your multiple stock locations? You may want to double check that, because we found a couple of oversights in proper valuation and tracking of value and quantity of stock moves. Thanks to our module each stock move, independently of it's source and destination is now properly identified and valued basing on defined stock valuation rules. Your stock will be valued not only by global value on a stock location, but precisely on each stock move with given quantity and value. It'll let you for proper and detailed managing of your stock resource.
Precise valuation of each stock move on every stock locations
Our module improves managing the stock from the back end side by creating quant for each stock move (except average waged valuation method, where quant is like a container of the specified good in the location - stock moves put in to or take out from) and keeping it's history. User doesn't see the difference in how the system works, but you are sure, that everything you do with your stock is always precisely reflected in the quants, which doesn't always happen with standard Odoo's stock module because stock moves has to have exactly the same location as quant used by them.
Improved handling of consumable products and its' proper valuation even with negative quantity
It's the end of unidentified stock moves of consumable products when their quantity falls below zero. Our module precisely manages valuation and moving of negative quants allowing you for proper tracking of your resources, exactly like it happens for moves of normal products.
Complete history of all stock moves thanks to detailed history of quants
Each stock move is logged and stored in the quants' history, which would allow you to even track and restore whole stock to the chosen date in past.
Proper calculation of stock's value for average waged priced products
Each of average waged priced products' quantity and value is stored in the single quant on each stock location. Every stock move using that product precisely calculates and updates it's value and quantity on a chosen stock location.
This module collects information about company that uses (from Odoo database) - name, VAT number and address.
Odoo Proprietary License v1.0

This software and associated files (the "Software") may only be used (executed,
modified, executed after modifications) if you have purchased a valid license
from the authors, typically via Odoo Apps, or if you have received a written
agreement from the authors of the Software (see the COPYRIGHT file).

You may develop Odoo modules that use the Software as a library (typically
by depending on it, importing it and using its resources), but without copying
any source code or material from the Software. You may distribute those
modules under the license of your choice, provided that this license is
compatible with the terms of the Odoo Proprietary License (For example:
LGPL, MIT, or proprietary licenses similar to this one).

It is forbidden to publish, distribute, sublicense, or sell copies of the Software
or modified copies of the Software.

The above copyright notice and this permission notice must be included in all
copies or substantial portions of the Software.

THE SOFTWARE IS PROVIDED "AS IS", WITHOUT WARRANTY OF ANY KIND, EXPRESS OR
IMPLIED, INCLUDING BUT NOT LIMITED TO THE WARRANTIES OF MERCHANTABILITY,
FITNESS FOR A PARTICULAR PURPOSE AND NONINFRINGEMENT.
IN NO EVENT SHALL THE AUTHORS OR COPYRIGHT HOLDERS BE LIABLE FOR ANY CLAIM,
DAMAGES OR OTHER LIABILITY, WHETHER IN AN ACTION OF CONTRACT, TORT OR OTHERWISE,
ARISING FROM, OUT OF OR IN CONNECTION WITH THE SOFTWARE OR THE USE OR OTHER
DEALINGS IN THE SOFTWARE.


Please log in to comment on this module
The author can leave a single reply to each comment.
This section is meant to ask simple questions or leave a rating. Every report of a problem experienced while using the module should be addressed to the author directly (refer to the following point).
If you want to start a discussion with the author or have a question related to your purchase, please use the support page.