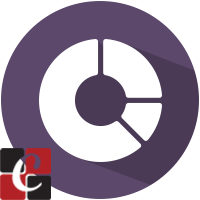 You bought this module and need support ? Click here !
Donut Diagram For Sales
Target vs Achievement Analysis With The Help of a Donut Diagram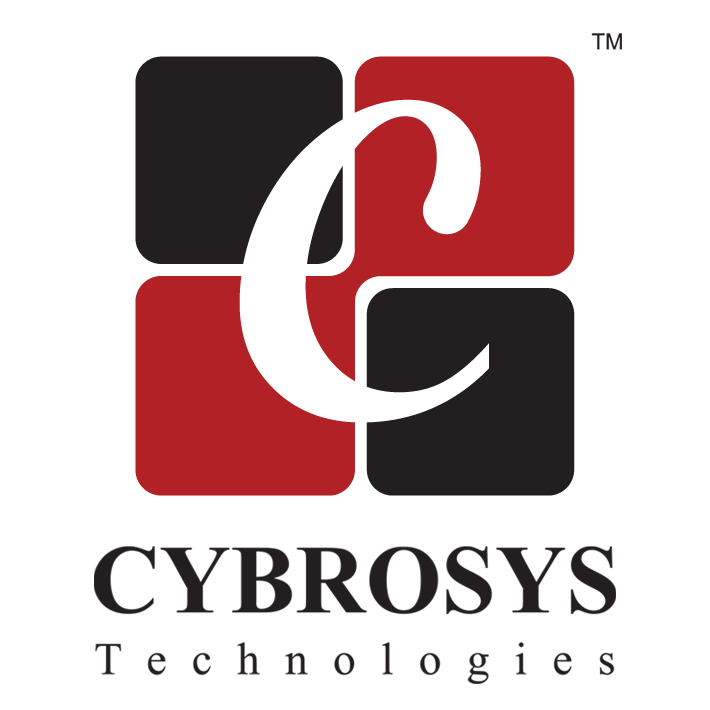 Overview
The module gives a detailed analysis report of the Invoice target and Achievement of the Individual employee, Team as well as the Organization. The administrator and Team Lead can view their own individual achievements well as Employee/Member wise achievements. The employee can see their individual performance also. Everything is presented as donut chart.
Features
Admin can see total target and achievements of each employee
Team leader can see the performance chart of his team
Each team member can see his own performance chart
Screenshots
For the perfect working of this module, first, we have to configure targets for the users. If you are using sales teams, you have to configure sales teams and team members first.

The administrator can see the total target and achievements of each salesperson in a donut chart. In the chart, you can see the percentage of amount achieved by each user. The amount invoiced by each user will be specified near the chart

The calculation is as follows, first, the system will take the targets of all the users, and then it will consider each employees achievements. You can also see the difference between the total target and total achieved amount.

For the team lead, he will see the total target of his team including the team lead if there are any and the amount achieved by each members including team lead.

For the salesperson, he will see his target and the amount invoiced by him.
Please log in to comment on this module
This section is meant to ask simple questions or leave a rating.
This author can leave a single reply to each comment.
If you want to start a discussion with the author, please use the developer contact information. They can usually be found in the description.