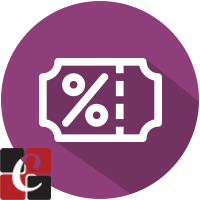 You bought this module and need support ? Click here !
| | |
| --- | --- |
| Technical name | vouchers_pos |
| License | AGPL-3 |
| Website | https://www.cybrosys.com |
| Read description for | v 11.0 |
Vouchers and Coupons
Manage Gift Vouchers and Coupon Codes in Point of Sale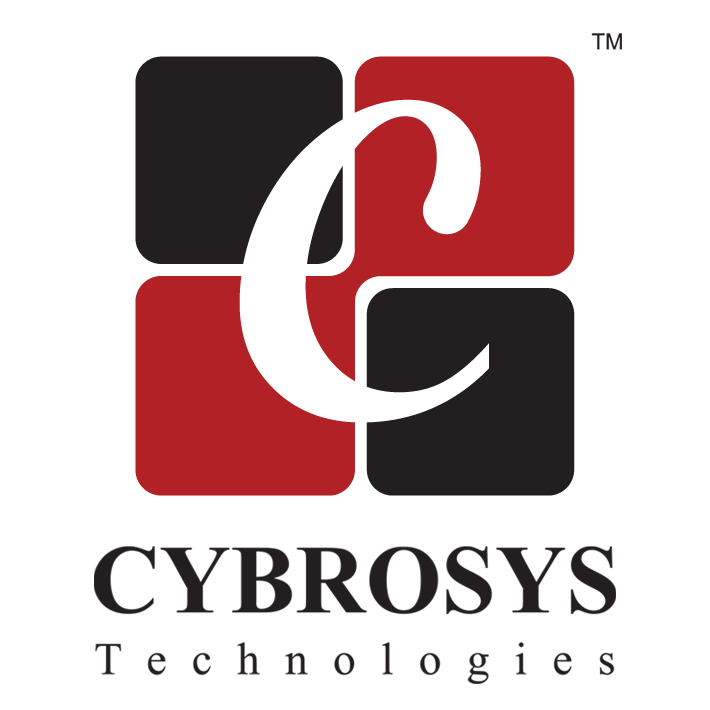 Overview
With this module, you can allow special discounts to your customers using Gift Vouchers and Coupon codes in point of sale.
Features
Create gift vouchers for products.
Create gift vouchers for point of sale category.
Create global gift vouchers.
Create and configure coupon codes.
Apply coupon codes from point of sale.
Coupon usage tracking.
Screenshots
Coupon menu
After installing this module, three menus will be created under point of sale.
You can use these menus to create, configure and track vouchers, coupons and their usage.
Create vouchers
This is the form for creating vouchers.
You can create vouchers for a single product, pos category and for all the products.
Apply Coupons
The 'Coupons' button in point of sale can be used to enter the coupon code.
Coupon Tracking
Go to the 'Coupon History' menu under 'Vouchers and Coupons' for coupon tracking.
Please log in to comment on this module Installing this module brakes POS discounts on order line
Installing this module brakes POS discounts on order line, Steps to reproduce this bug: 1- Install vouchers_pos module. 2- Start a POS session and select a product. 3- Click on Disc button in POS interface and enter a number for discount percent. 4- Notice the price of product is reduced but the total value doesn't change. Thankfully uninstalling the module will return the functionality to its normal state without any apparent issues.