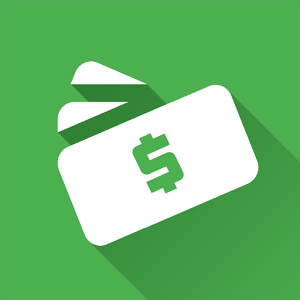 Required Apps
•

Website Builder (website)


•

eCommerce (website_sale)


•

Expense Tracker (hr_expense)


•

Online Events (website_event)


•

CRM (crm)


•

Employee Directory (hr)


•

Sales Management (sale_management)


•

Invoicing Management (account_invoicing)


•

Live Chat (im_livechat)


•

Recruitment Process (hr_recruitment)



Technical Name
Cost Splitter
License
GPL-3
Website
http://www.zamte.com
Also available in version

v 11.0

v 10.0
You bought this module and need
support
?
Click here!
Required Apps
•

Website Builder (website)


•

eCommerce (website_sale)


•

Expense Tracker (hr_expense)


•

Online Events (website_event)


•

CRM (crm)


•

Employee Directory (hr)


•

Sales Management (sale_management)


•

Invoicing Management (account_invoicing)


•

Live Chat (im_livechat)


•

Recruitment Process (hr_recruitment)



Technical Name
Cost Splitter
License
GPL-3
Website
http://www.zamte.com
Also available in version

v 11.0

v 10.0
Cost Splitter
Multiple Company Cost Splitter
Odoo v11.0.
Administrator Access Rights
☛ Install Cost Splitter Module -> Invoicing -> Adviser -> Managment -> Assets
☛ Log In as an Administrator.
☛ Allow Multi Company in Administrator User.
☛ Add the companies & the user for each company you have and give every company access rights in Settings -> Users.
Asset Types
☛ Form asset types, journals for each company you own.
Main Company Assets
☛ Assign asset types for each asset for each company you have created in Odoo.
Branch Assets
☛ Next, Log In as one of the users who own a company and you will just see the company's assets & asset types only.
Company Expenses
☛ Expenses created by Administrator appear when choosing the main company.
Branch Expenses
☛ Expenses by one of the branch companies and not the Administrator.
Please log in to comment on this module
The author can leave a single reply to each comment.
This section is meant to ask simple questions or leave a rating. Every report of a problem experienced while using the module should be addressed to the author directly (refer to the following point).
If you want to start a discussion with the author or have a question related to your purchase, please use the support page.