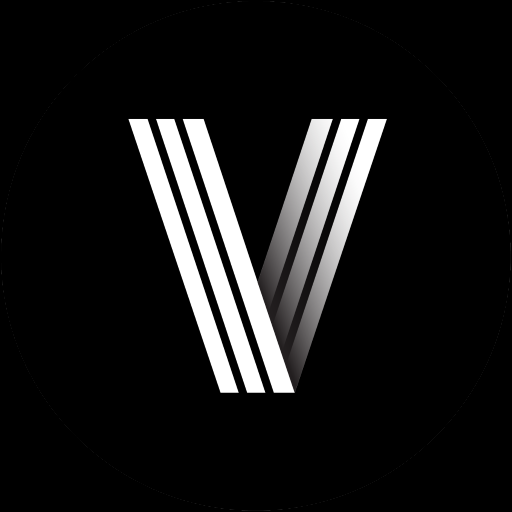 You bought this module and need support ? Click here !
Custom Mobile Logo
Upload your company logo and apply it for mobile application on the main menu of "mERP PRO" and "Ventor" mobile apps. The logo has to be PNG file at least 500px wide/high with a transparent background.
See the settings in the Settings > General Settings > Ventor Settings on your Odoo server.
Notes
This module is designed to work only with "mERP PRO" or "Ventor" mobile apps that can be downloaded from:
There are PRO and FREE subscriptions on Google Play. Changing logo is available only for PRO version of the apps. The "Custom Mobile Logo" app doesn't work with a FREE subscription.
"Ventor" app works both on regular mobile phones with Android 4.1+ and with professional barcode scanners (mobile computers). For full list of supported devices check F.A.Q.
"Ventor" (https://ventor.tech/) is sub-brand of "Xpansa Group" (https://xpansa.com/) specialized on building personalized inventory and product management systems.
For all questions contact hello@ventor.tech.