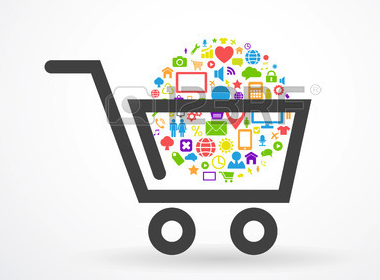 You bought this module and need support ? Click here !
POS Save Quotations
Function keys
Call center persons can save orders (from request of customers) to quotations
Or some customers need buy some products in the next time, customers pick some products and request save to quotation
POS sellers (multi store) can load order store by call center (or any department from own your company)
You can define multi store(shop), assigned quotations shop by shop
POS admin can management quotations filter by store, status of quotations
POS admin can remove, edit information of quotations
Support go live
1 year support
Free upgrade code to odoo v12, v13 ...(no database migrate)
Bugs and Issues support fix free 24/7
Free request new future
Percent 15% payment viva paypal account
Need our service?
Contact us by email