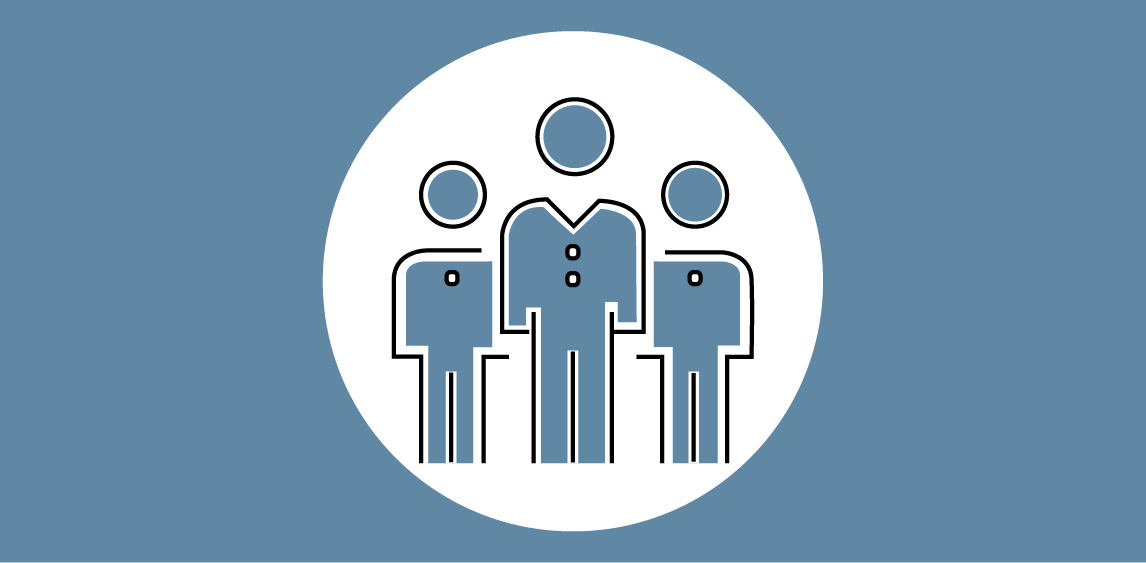 You bought this module and need support ? Click here !
Projects Team
---
This module is developed to set project team members.
You can configure the project teams from 'Projects team' menu under configuration of projects.
Once you select the relevant project team, you will get the associated team members automatically assigned to that project team.
Check out our various Odoo Services below
Check out our various Odoo Based Products
For any questions, support and development contact us.
Please log in to comment on this module
Very cool & useful
Thank you for your sharing. It's very nice.
---