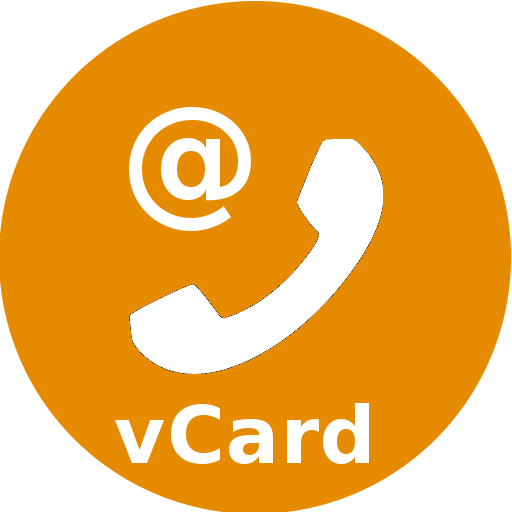 Improved Contacts: Several email addresses for partner, multiple phone numbers and usernames for partners. Export contacts vCard and QRCode
by
Ivan Sokolov
You bought this module and need support ? Click here !
| | |
| --- | --- |
| Technical name | prt_phone_numbers |
| License | OPL-1 |
| Website | https://demo.cetmix.com |
| Read description for | v 12.0 |
| | |
| --- | --- |
| Technical name | prt_phone_numbers |
| License | OPL-1 |
| Website | https://demo.cetmix.com |
| Read description for | v 12.0 |
Improved Contacts
Main features
Extend functionality of contacts by storing several email addresses, phone numbers or usernames for Partner!
Add tags and notes, search partners by any phone number, email or username
Set default phone, mobile and email using drag-n-drop in the list or by changing priority manually
Export contacts to your mobile device or other application using vCard* or QR code**
Show list of duplicates if same email, number or username exist for other contact
Receive messages from ANY of contact's email addresses! Even not set as default
Warning: DEFAULT contact's email address will be displayed in messages, documents and used for reply even if the message was initially received from any other contact's email address!
If you want to send messages using contact's non-default email address set it as default first.
Support
Tested on Odoo Community v11.0
Russian language translation
English, German and Russian language support
Click to contact us for support or any custom app you need
New in version v11.0.1.30
Use legacy fields (phone, mobile, email) on Partner form to create new or update existing number or email address.
If newly entered value differs only in spelling (e.g. '+1 350 100-0000' vs '+1 (350) 100-00-00') existing record will be updated otherwise new number or email address will be added to the list and set as default.
Be advised: previous number or email address will be kept so if you want to remove it completely you should delete it manually from the list.
Store multiple phone numbers, emails or usernames
Select which number or email to use as default
Right click and select "Open image in new tab" to see details
Export contacs via vCard* or QRCode**
Right click and select "Open image in new tab" to see details
Search partners by number, email or username
* vCard and QRCode support depends on the target application or device and may differ for some of them
** Install 'qrcode' python library to generate QR codes for Vcards
Odoo Proprietary License v1.0

This software and associated files (the "Software") may only be used (executed,
modified, executed after modifications) if you have purchased a valid license
from the authors, typically via Odoo Apps, or if you have received a written
agreement from the authors of the Software (see the COPYRIGHT file).

You may develop Odoo modules that use the Software as a library (typically
by depending on it, importing it and using its resources), but without copying
any source code or material from the Software. You may distribute those
modules under the license of your choice, provided that this license is
compatible with the terms of the Odoo Proprietary License (For example:
LGPL, MIT, or proprietary licenses similar to this one).

It is forbidden to publish, distribute, sublicense, or sell copies of the Software
or modified copies of the Software.

The above copyright notice and this permission notice must be included in all
copies or substantial portions of the Software.

THE SOFTWARE IS PROVIDED "AS IS", WITHOUT WARRANTY OF ANY KIND, EXPRESS OR
IMPLIED, INCLUDING BUT NOT LIMITED TO THE WARRANTIES OF MERCHANTABILITY,
FITNESS FOR A PARTICULAR PURPOSE AND NONINFRINGEMENT.
IN NO EVENT SHALL THE AUTHORS OR COPYRIGHT HOLDERS BE LIABLE FOR ANY CLAIM,
DAMAGES OR OTHER LIABILITY, WHETHER IN AN ACTION OF CONTRACT, TORT OR OTHERWISE,
ARISING FROM, OUT OF OR IN CONNECTION WITH THE SOFTWARE OR THE USE OR OTHER
DEALINGS IN THE SOFTWARE.