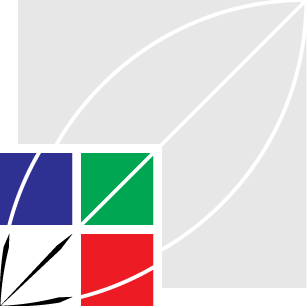 You bought this module and need support ? Click here !
Technical name
purchase_fleet
License
AGPL-3
Website
https://badep.ma
Repository
https://github.com/BADEP/addons.git#11.0
Read description for

v 12.0

v 10.0

Required Apps
•

Purchase Management (purchase)


•

Inventory Management (stock)


•

Invoicing (account)


•

Fleet Management (fleet)



Included Dependencies
Show
Link your Purchases with your Fleet
You can set for each vehicle if it's available as a transportation method in purchases
Get better statistics regarding your fleet purchases performance
you can now filter and / or group your purchases per vehicle and driver
Assign a purchase order to a vehicle
You can choose which vehicle will be used in a purchase order, the system will automatically get the assigned driver, which can be modified if needed.