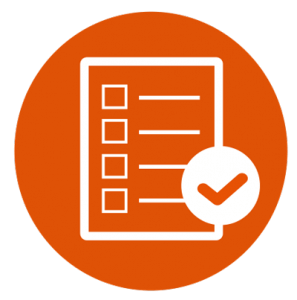 You bought this module and need support ? Click here !
Odoo provides the facility to provide a "Done" status for the orders displayed in the inventory which are dispatched from the warehouse. Aktiv Software with this module provides facility to validate the receipt and change its status to "Done". Additionally, the user can also edit the source location when Validate Receipt Wizard is generated.
Prerequisites before Installation
No prerequisites are required before the installation.
No configurations needed.
The user needs to select the receipts to be validated which belong to the same vendors then after selecting the "Validate Receipt" action to validate the orders.
As soon as you validate the selected receipts, a validate receipt wizard will pop. Select the receipts for which you want to change the received quantity and source location and click on Validate Receipt.