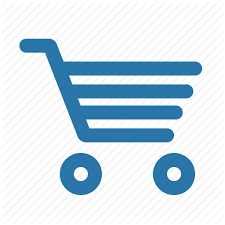 You bought this module and need support ? Click here !
The website comment will allow user to view the sale order comments in the back end mentioned in front end. It is will be displayed in Sales information as well as quotation report. The comments can be added by any user or developer.
Prerequisites before Installation
No prerequisites are required before the installation.
No configurations needed.
As shown in the image, when user has mentioned any comment from the front end it would be displayed under the Sales Information.
You can add comments under the "Customer Comments" while filling the details for sale order.
Apart from the comments displayed in Sales Information in backend, the comments are also displayed in the Sale Order Report.