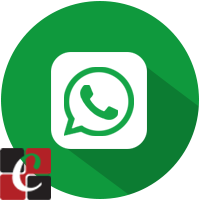 You bought this module and need support ? Click here !
Whatsapp Web Integration
Send messages via whatsapp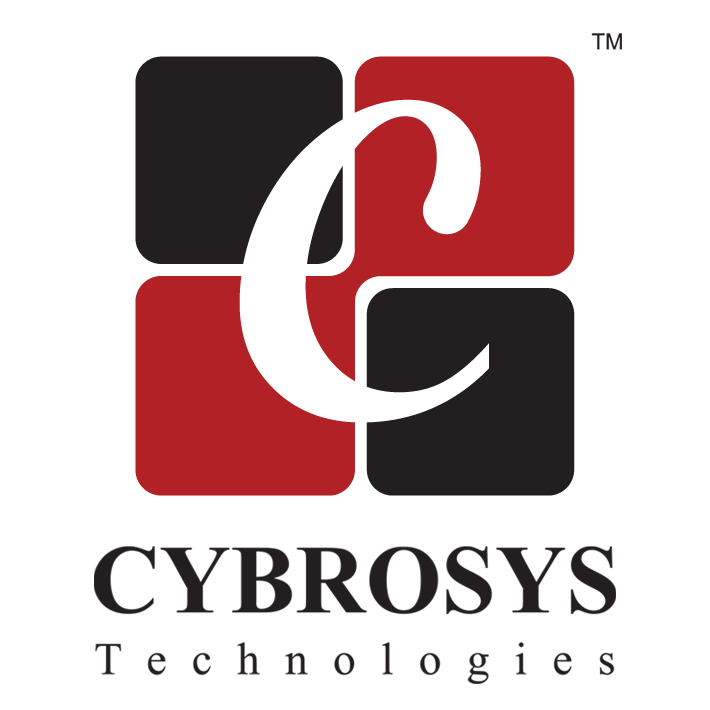 Overview
Now chat with your customers WhatsApp... The Whatsapp Web Integration module allows you to chat with customers through whatsapp, one of the popular messaging app.
Configuration
No additional configuration required
Features
Send messages to partners
User friendly
Screenshots
Enter the whatsapp number
Select 'whatsapp message' from partner form.
Enter the text that you have to send.
Choose Send option
The message is delivered to whatsapp web.
Please log in to comment on this module --- Try google chrome
Hi Ravi, Thank you for your feedback. This module works based on WhatsApp's one-click chat API. Looks like firefox does not support this feature. Please try google chrome. Thanks and Regards
--- Not working
I am using odoo11 community version and after installing this module whatsapp button was added to the partner form view. But while sending the message the following error coming. """ The address wasn't understood Firefox doesn't know how to open this address, because one of the following protocols (whatsapp) isn't associated with any program or is not allowed in this context. You might need to install other software to open this address. """ Pl do the needful. Thanking you sir.
---