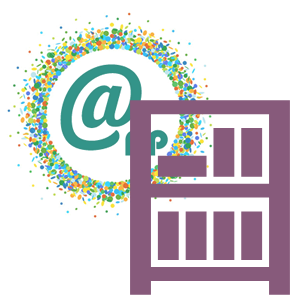 Transit Location manage of stock,中转物流货位存管理
by
Sunpop.cn
You bought this module and need support ? Click here !
App Transit Delivery Location manage of stock
This moduld allows user to manager transit location.
Lastest update: v12.19.1.6
Key features:
1. Add Transit Delivery location manage menu, default value.
Technical Help & Support
For any type of technical help & support requests, Feel free to contact us
Via QQ: 300883
Visit our website for more support.