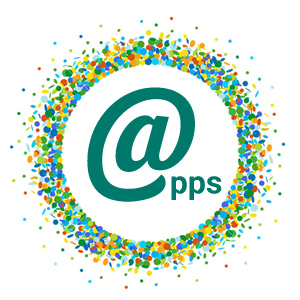 App stock picking type group,库存作业类型分组
by
Sunpop.cn
You bought this module and need support ? Click here !
App stock picking type group
This moduld allows user to .
Lastest update: v10.0.3.27, 2018-03-27
1. Manager picking type groups
2. Group by picking type groups in stock dashboard
Base setup:
1. Go to Inventory->Configuration->Warehouse Management
2. Set Picking Type Group for the certain type
After setup, the view would look like:
Technical Help & Support
For any type of technical help & support requests, Feel free to contact us
Via QQ: 300883
Visit our website for more support.