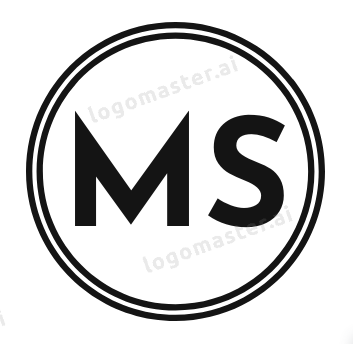 You bought this module and need support ? Click here !
Configuration and menu same as odoo 10 version
DDL and DML
Operations: SELECT, UPDATE, DELETE, etc.
Backup Query
Type syntax to execute in Syntax query column.
Save executed syntax in Backup query if needed.
Trace All Executed SQL Query
Monitoring user and syntax executed.
Contact
me@miftahussalam.com
Execute Query From Odoo
Installation
Install this module in a usual way
Configuration
Usage
Go to Settings >> Technical >> Execute Query
Type query on Syntax query column
Click Execute button
RESULT: See result on Result column
Uninstallation
Uninstall this module in a usual way