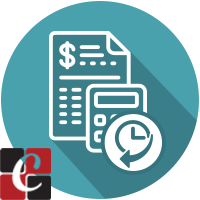 You bought this module and need support ? Click here !
Previous Sale/Purchase Product Rates
Provide Product's Previous Sale & Purchase Price History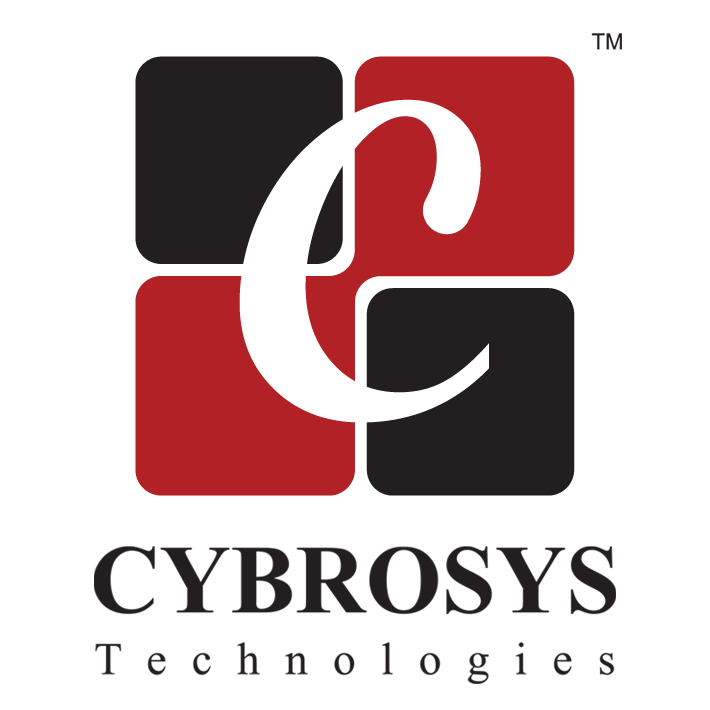 Overview
This module enables a view to see all previous sale/purchase product rates of selected customer. It will help you to manage your orders according to these price history. You can see these option from sale/purchase form.
Features
Previous sale price history
Previous purchase price history
Provide product's previous prices in product page
Screenshots
go to Sale/Purchase Order Form
Select product and go to product form view
In product form you can see a new tab named "Previous Price History". In this tab 'Partner' field already filled with the partner name which you are selected in sale/purchase form. You have also an option to change this 'Partner'.
To see previous sale price history please click on the button name 'Previous Sale Rates'.
To see previous purchase price history please click on the button name 'Previous Purchase Rates'