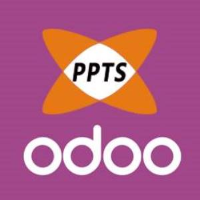 You bought this module and need support ? Click here !
Clean Shopping Cart
Manage shopping cart with Clear Shopping cart and single item remove option in shopping cart page.
Step 1:
User can remove not required product from shopping cart page. Using Clear Shopping Cart button clear full shopping cart.
Step 2:
Easily empty shopping cart with one click.
Need Any Help?
PPTS [India] Pvt.Ltd.
Please log in to comment on this module
Great Module
it is not work well on odoo 12 Pleas try this for after some modifications https://github.com/EslamTharwaat/vacuum_shopping_cart Solved issues: - The price field now appear. - Re-enable "Clear Shopping Carts" button functionality when "Optional Products" is inside the cart. - Straighten the quantity field position and plus / minus buttons.
---